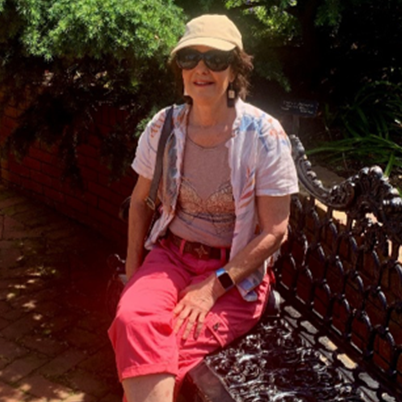 Deidre Waxman, Massachusetts
Deidre Waxman from Massachusetts has been going to the same Diabetes Center for care for 12 years. In November 2022, that facility was bought by Beth Israel Lahey Health and two months later, Deidre received a notice that said as a result of the merger, her "medical care would be enhanced" and she could expect the cost of her care to increase.
Deidre was perfectly happy with the care she had received up to that point and was confused by the vague implication of her care being "enhanced." Then, on her very first bill after the Diabetes Center was bought out, Deidre noticed two additional charges. One was a line item that was completely unclear and impossible to read for $87. She was told that was the "hospital facility fee." The second charge was $125 for her doctor to read her continuous glucose monitor. The process of reading her continuous glucose monitor takes less than a minute and it has happened at every appointment she's had at the center for the 12 years prior to that day and she had never once been charged for it. But suddenly, under new management, this new charge was being added to Deidre's bill, driving up the cost that Medicare – and the taxpayer – has to pay.